CAR PARK PRODUCT INSTALLATION
Safety is one the foremost concerns of business owners today, especially for those who have heavy machinery in their facilities. And parking lots are no exception. As a matter of fact, car parks in Brisbane have to follow the Parking and Vehicular Access General Code, which is authorized by the ACT Parliamentary Counsel. After all, anything from a dangerously blind corner to a runaway forklift can cause serious consequences to your business as well as employees.
But there's really no need to fret, we can help you out! We can supply and install quality speed humps, safety mirrors, bollards, and other safety products in your facility or business grounds—to ensure the safety of your employees, place of business, as well as pedestrians.
So spend less time worrying and have more time focusing on growing your business and making profit. Call us today!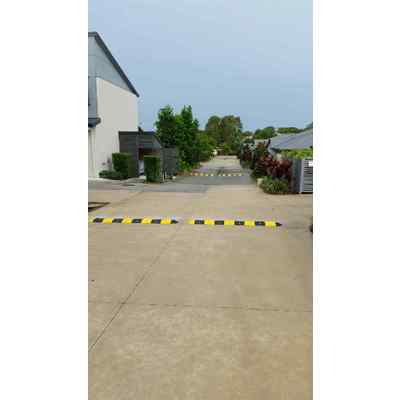 SUBMIT YOUR ENQUIRY AND WE WILL RESPOND SHORTLYGREASE TRAP INSTALLATION ENQUIRY